About Carpe Diem Pictures
Carpe Diem Pictures is an independent film company based in Dallas, Texas. We are passionate about telling compelling stories with social relevance that are uplifting and inspirational. We believe films and the art of filmmaking can transform lives, and a story has the ability to change those that see it. We love the journey of storytelling and finding those stories to tell.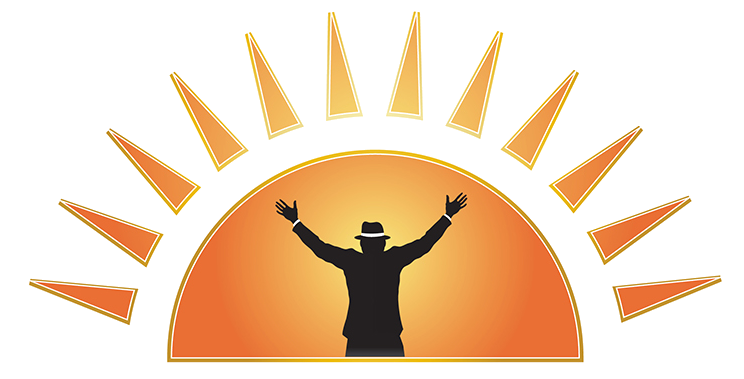 "We capture the moment and seize your imagination."