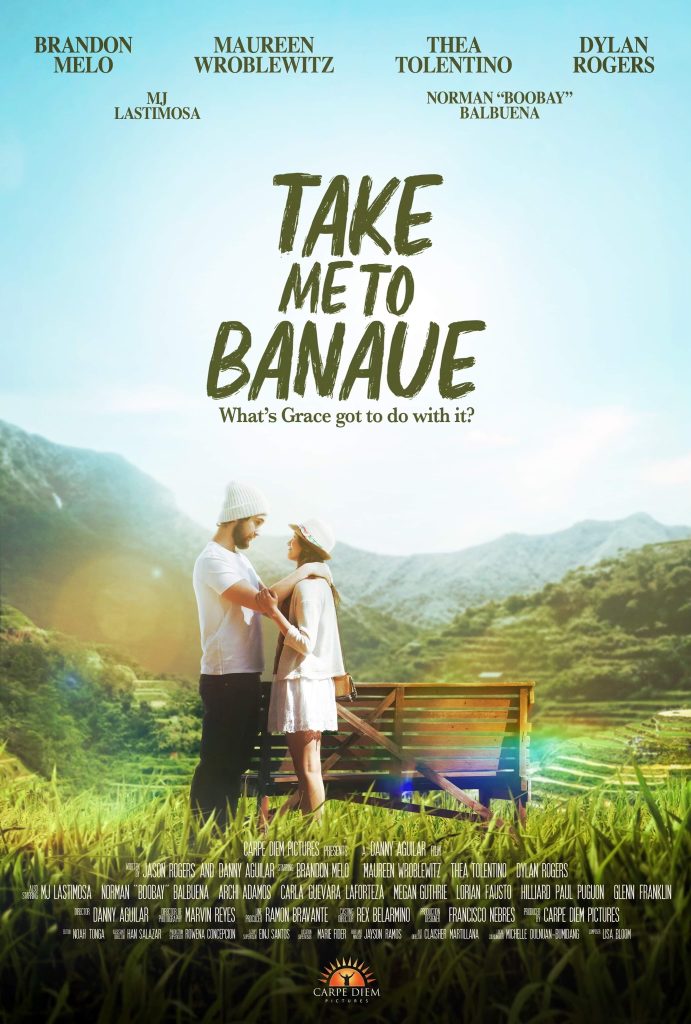 When a gawky American engineer discovers the real truth about the stunning woman he fell for, he must seek the help from his best friend while grapples with a deal from a businesswoman, all as he tries to make it to Banaue... for that woman he loves.
A bitter, failed musician reconnects with his estranged adult son who he knows is destined to lead the life he failed to live.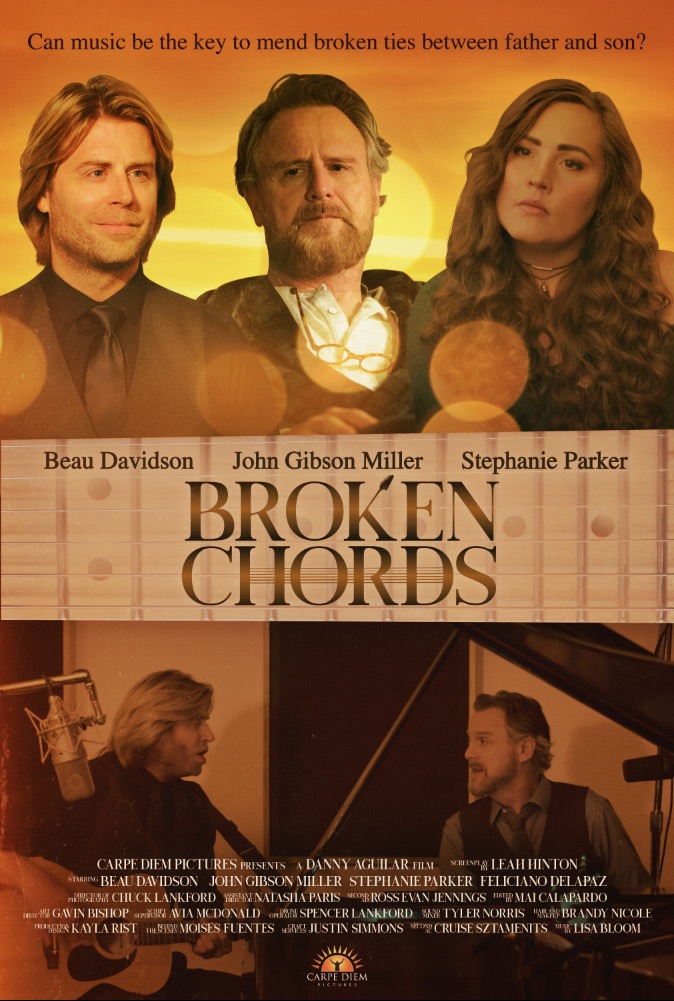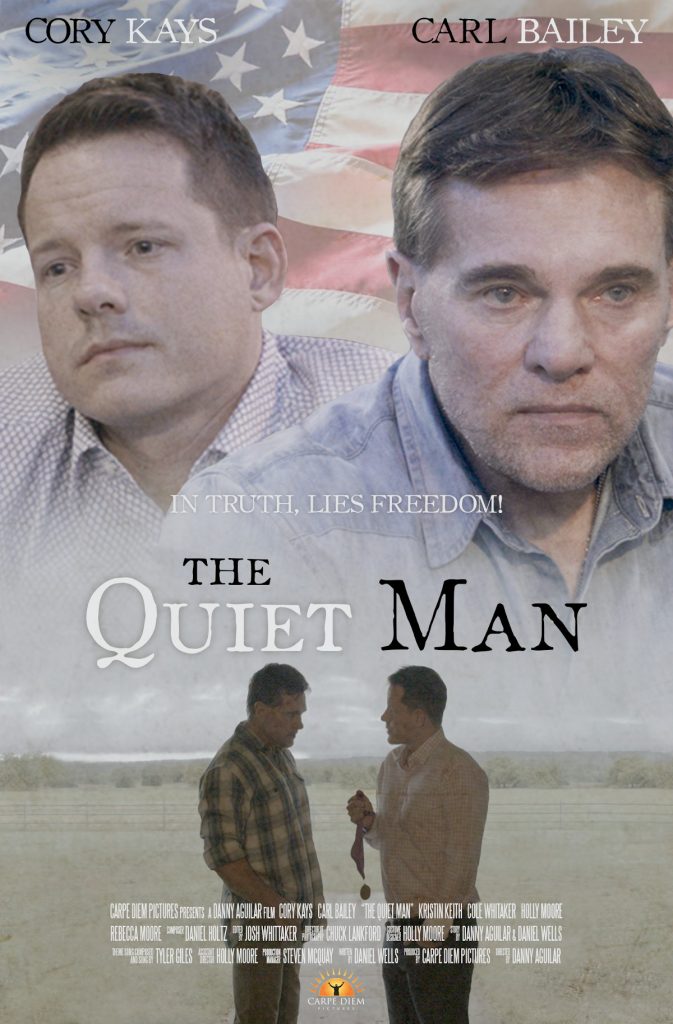 Three days after the death of his ex-wife, Retired Veteran Jackson Gibbs must take this last chance to reveal the past to his estranged son Chris, before Chris walks out of his life forever.
Dallas and heroin have one thing in common: Duncan always goes back to them. Six months ago, Duncan lost everything to heroin addiction: he spent time in prison, his wife took his daughters and left him, and his parents barely speak to him. His sister, Jessie, offers him support, but struggles to raise her children with an indifferent husband and pursue her own career.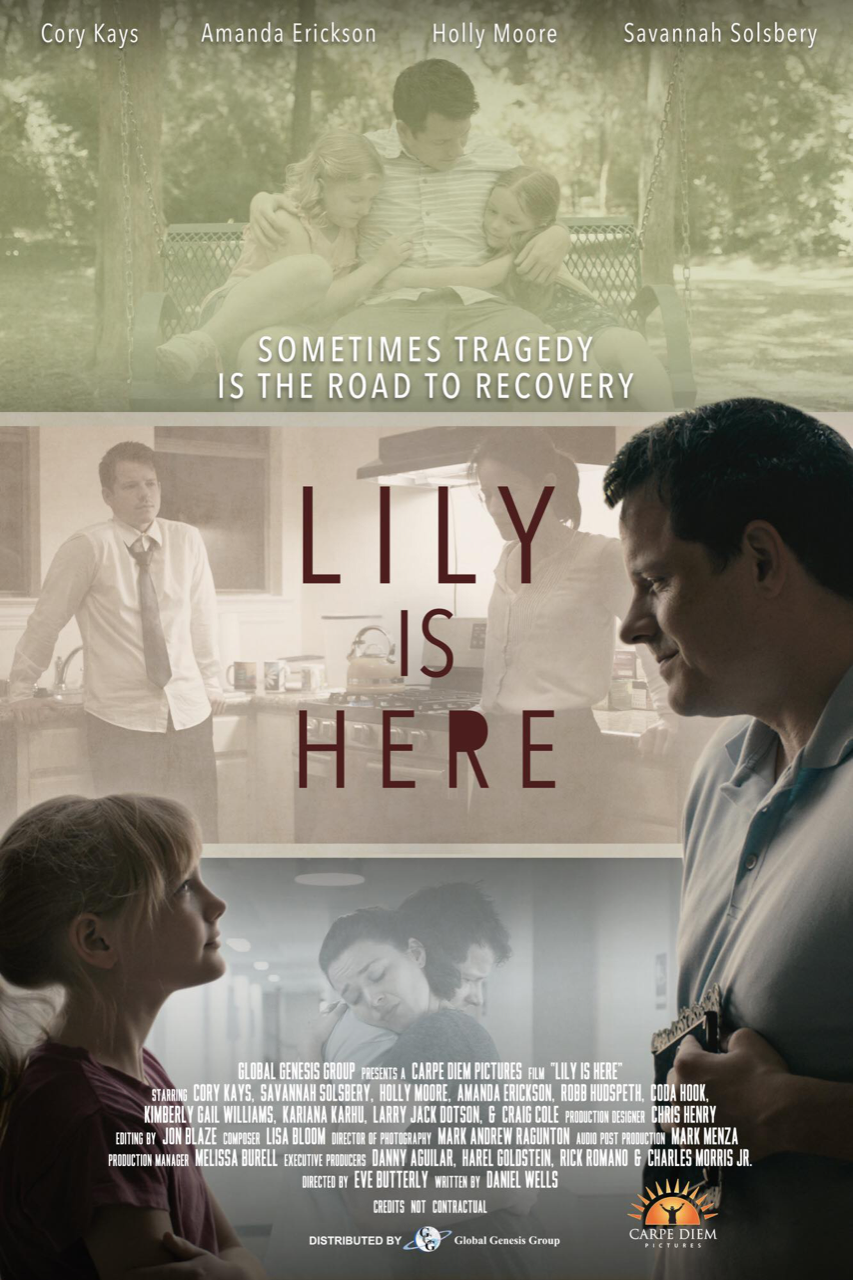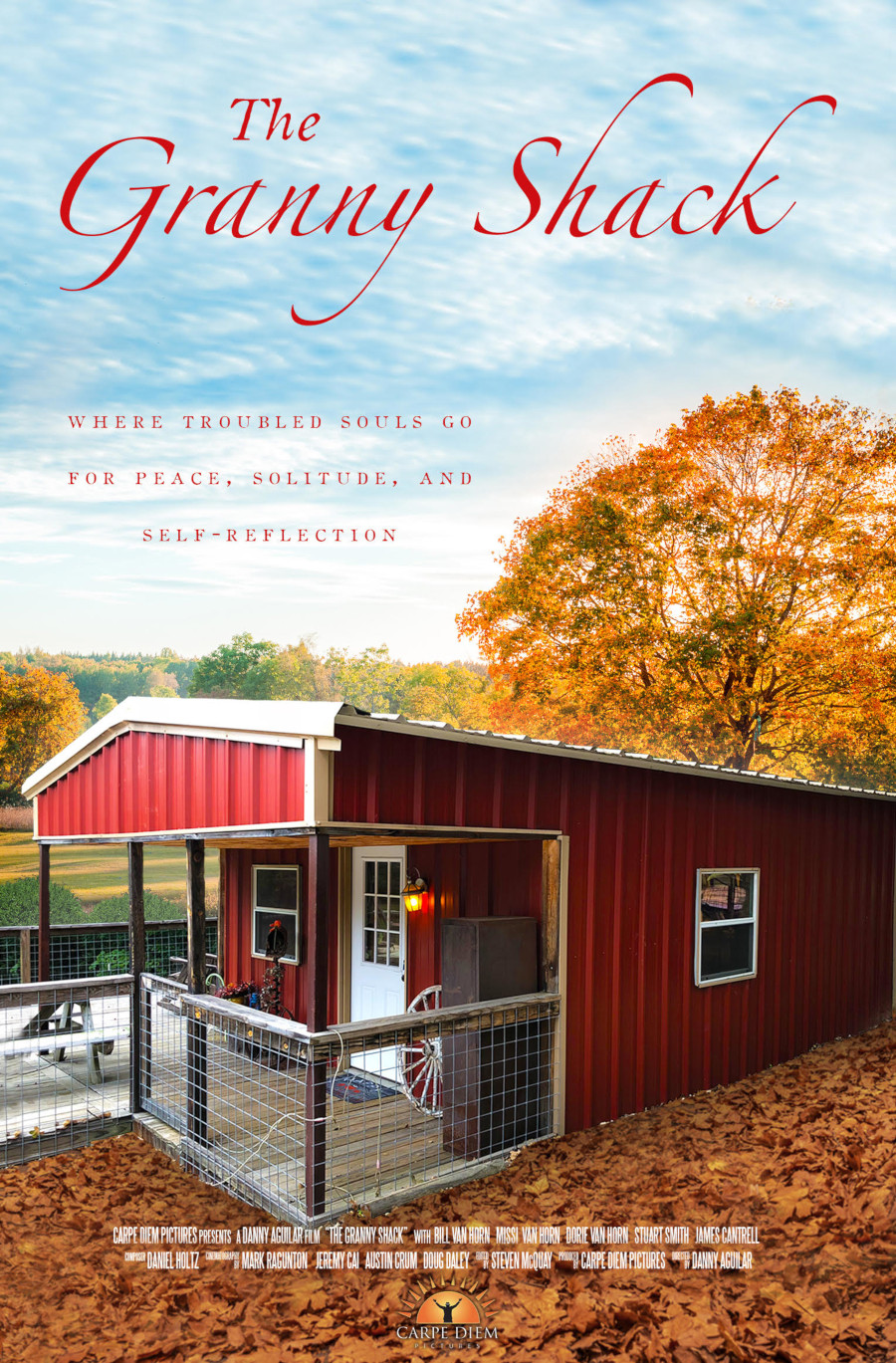 "The Granny Shack" is a documentary film which explores the story behind each photo that hangs there, and the stories of those who left them.
A group of childhood friends return home after graduating college to discover that one of their own has mysteriously gone missing.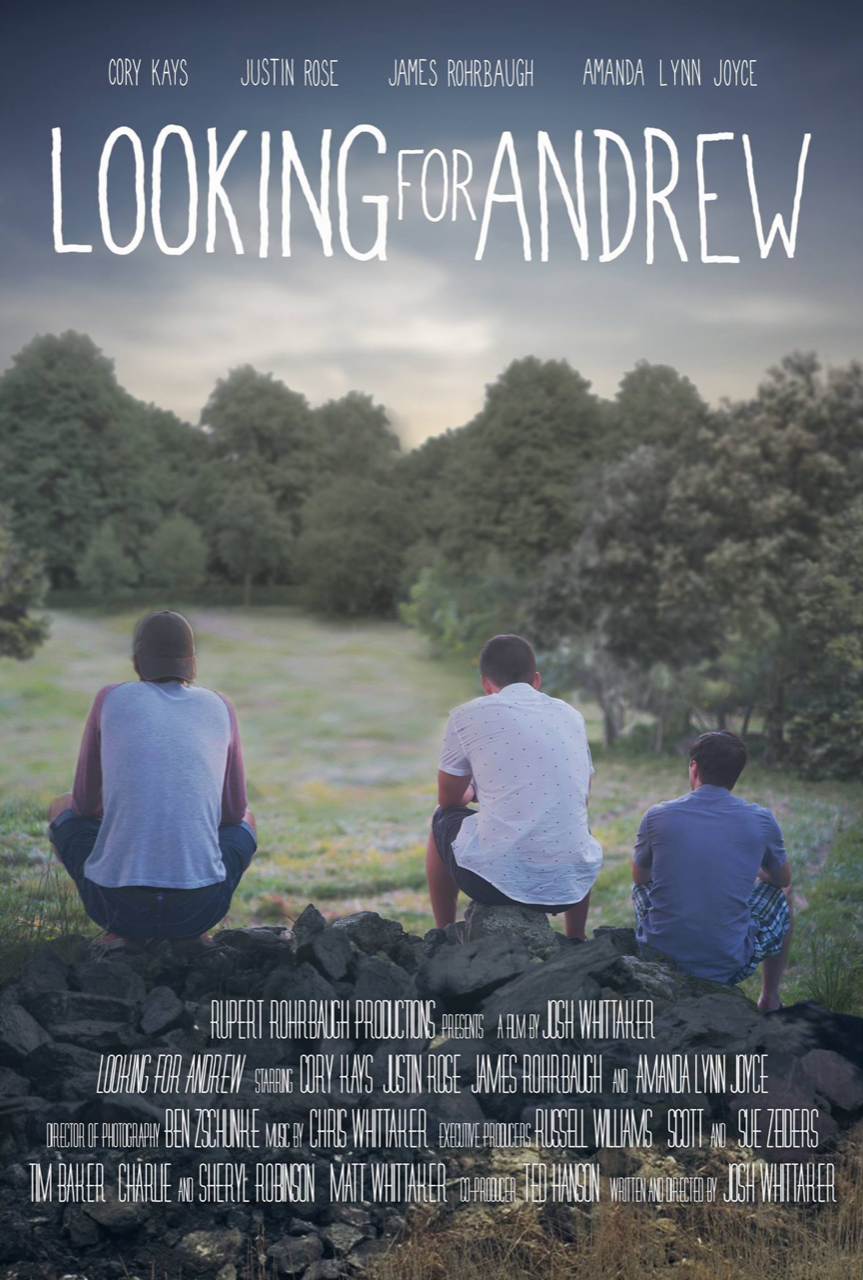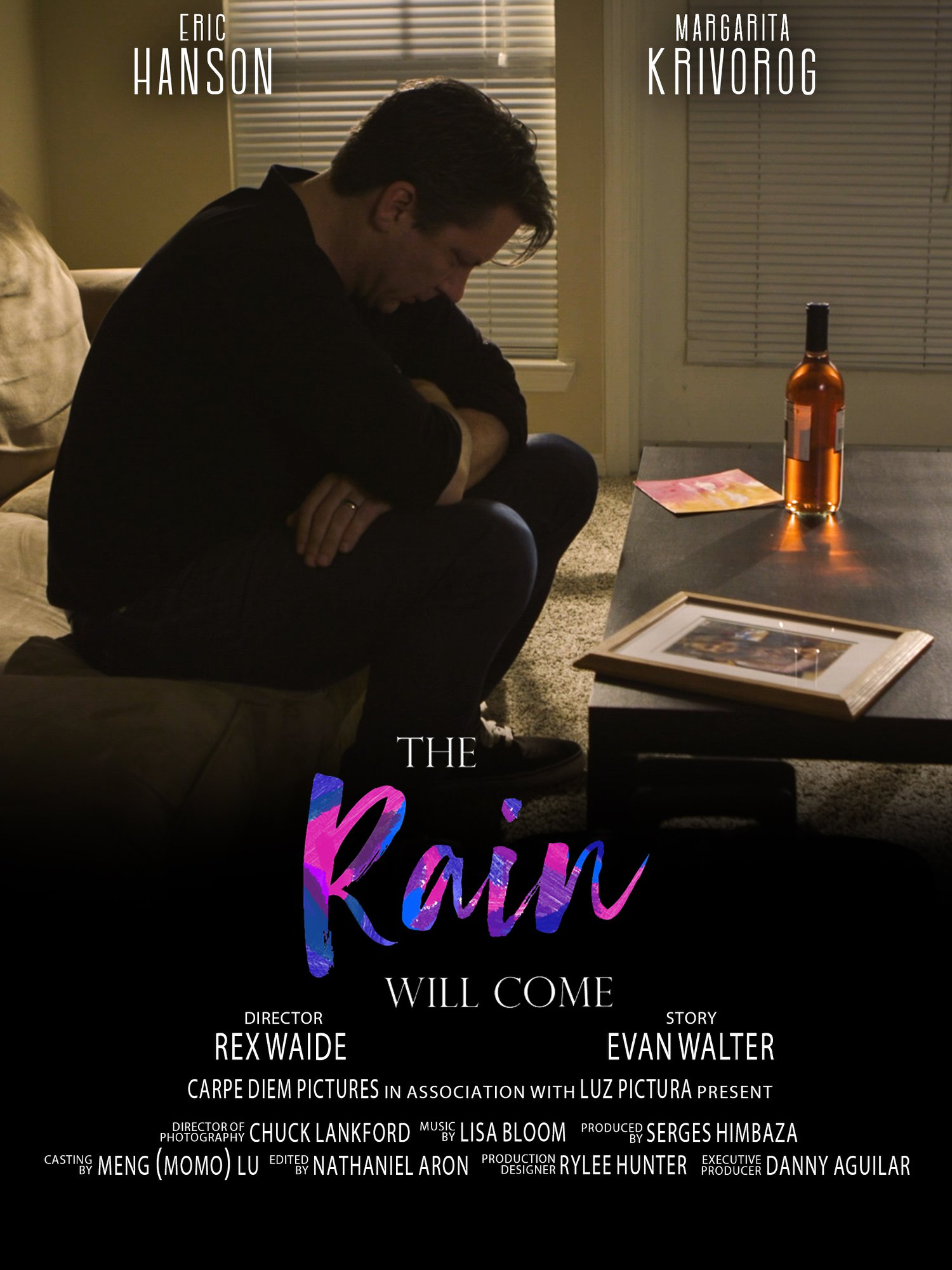 Work-obsessed, Bill has ostracized himself from human intimacy and become depressed until he meets his free-spirited, alcoholic neighbor, Anna, who gives Bill a shot of vitality and enlightens him about what his life is missing.
The Camino de Santiago, also known as the Way of Saint James, is one of the most known pilgrimages in the world. People from all over the world travel on its routes as a way for spiritual growth and personal development. In the summer of 2017 film maker Danny Aguilar took on the Camino and talked firsthand to pilgrims about their experiences. Throughout the journey Danny learned more than he anticipated when a simple film about the lives of pilgrims became more personal than he could ever imagine.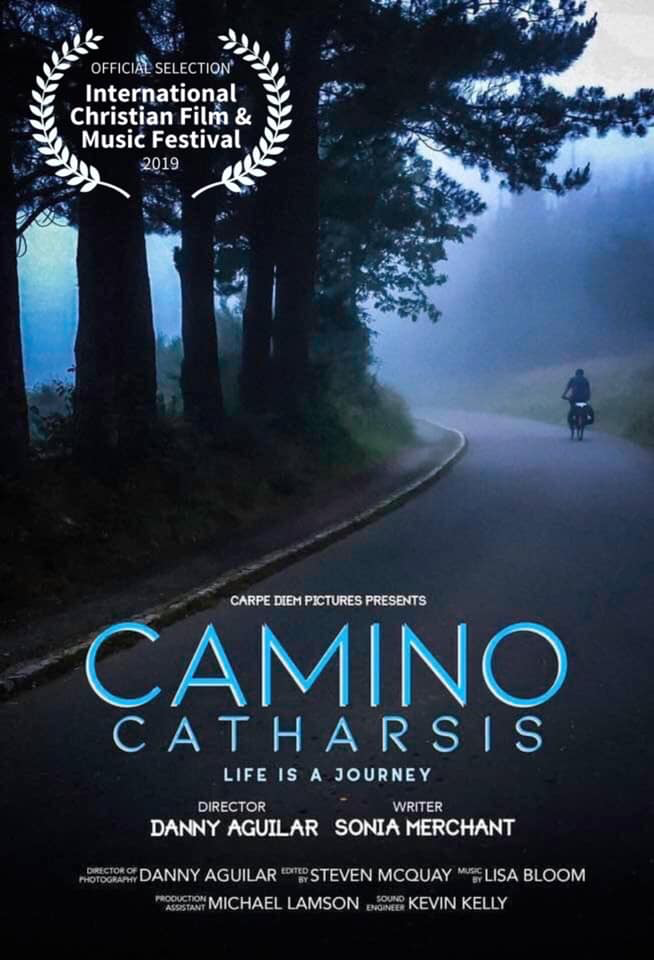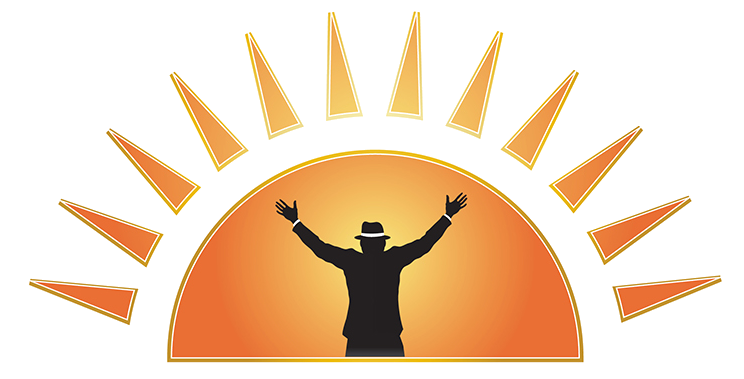 "We capture the moment and seize your imagination."