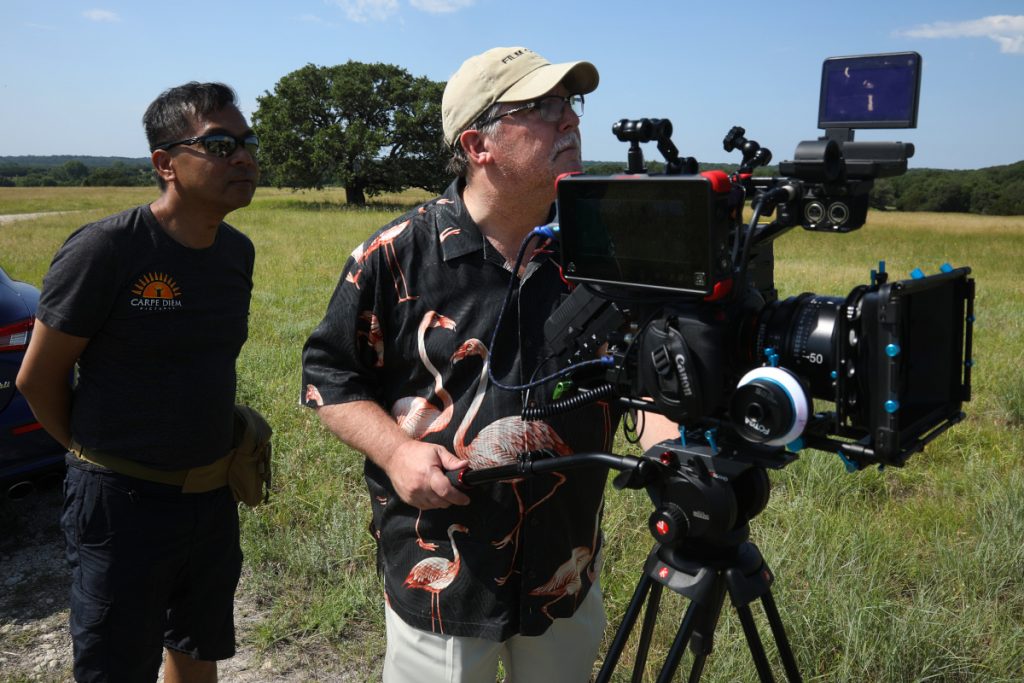 In 2017, Danny started Carpe Diem Pictures, LLC a Dallas-based production company dedicated to producing and financing Independent films. After initially having an interest in broadcast journalism in high school, more than 20 years later, filmmaker Danny Aguilar returned to his passion and started producing movies. Aguilar's journey to filmmaking is not typical. Instead of attending film school, Aguilar majored in Chemical Engineering and worked in corporate world for over 25 years.
Meet The President & Founder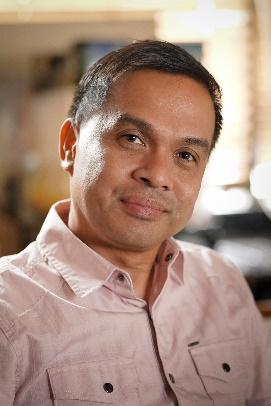 Born and raised in the Philippines, Danny Aguilar has a passion for storytelling specially in the areas of fiction and non-fiction. Danny's film background is a combination of class room, volunteering and hands on experience. Mr. Aguilar started his film career as a Volunteer at Sundance Film Festival and local productions and studied at the Hollywood Film Institute.
As his film experience progresses, Danny has taken the liking of a role of that of a Film Producer. As the Owner and Principal Consultant of Quality Eagle Consulting Services, a business consulting firm based in Dallas, TX, Danny Aguilar brings over 25 years of corporate experience in fortune 500 companies and expertise in the areas of business consulting, engineering, compliance and process improvement. Academically, Mr. Aguilar holds the following degrees: BS in Chemical Engineering (Saint Louis University), Master of Science (University of Bridgeport) and Master in Business Administration (University of Tampa).
With his business acumen, along with his creative mindset it is a natural progression for him to become a Film Producer.
Danny truly believes that life is about progress not perfection and agreed when Vince Lombardi said: "While perfection is unattainable if we chase perfection, we can catch excellence."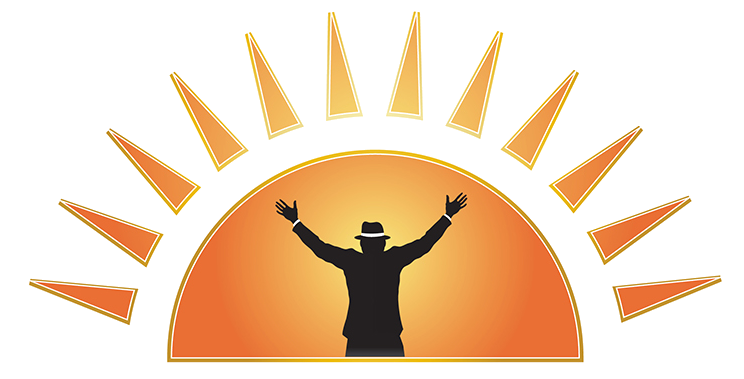 "We capture the moment and seize your imagination."